Japanese and English Instructor – Miki Matsumoto
Miki is an American-Japanese native speaking instructor. She has experience working on educational policy and curriculum development, especially related to providing appropriate, creative and safe early-childhood learning. Miki has experience teaching Japanese and English to new students and those looking to attain fluency. She has worked with students of all ages and tailors the curriculum to each student's needs.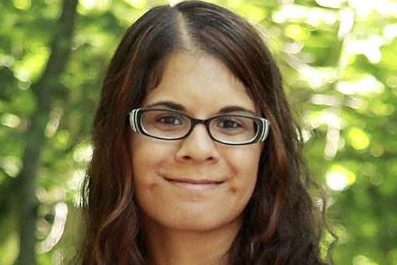 English Instructor – Sheila Bescup
Sheila is originally from Chicago and has lived in various other parts of the US. She has many years of experience teaching and tutoring adults, kids and children with special needs. Her main areas of expertise are helping adult students improve their pronunciation and practice conversation through tailored classes.
Spanish Instructor – Isabel Troconis Isabel was born in Venezuela and has lived in Pasadena, CA for over thirty years. She was a dentist in Venezuela and became a Spanish instructor after moving to the US. Isabel loves teaching Spanish to give students tools to communicate while also introducing them to the culture that the Spanish language represents. She has taught people of various ages and professionals of all kinds. When she teaches, she keeps in mind the huge population that needs assistance in Spanish, especially in Los Angeles County and throughout California. "Making my students smile in class makes me very happy", Isabel says.
---
Spanish Instructor – Veronica Palma Van Den Wyngaert was born in Peru and grew up in Argentina. She has been professionally teaching Spanish for 6 years and has taught government and corporate employees. Veronica's approach is to help her students gain confidence in the Spanish language and practice everyday conversation to technical vocabulary. She enjoys sharing practical skills to help her students master the language and includes cultural insights in her lessons.
---